About The Home Dweller
We're excited you're interested in our team. We're so proud of what we've accomplished and where we're going. The Home Dweller team consists of dedicated, home enthusiasts who are committed to bringing you well-researched information and thoroughly tested products.
We believe that home is what you make of it. The care and feeding of our home often take a back seat to the many other activities we're engaged in. Can you relate… we sure can. Our goal is to bring you simple tips, strategies, and well-researched products that will increase your quality of home life!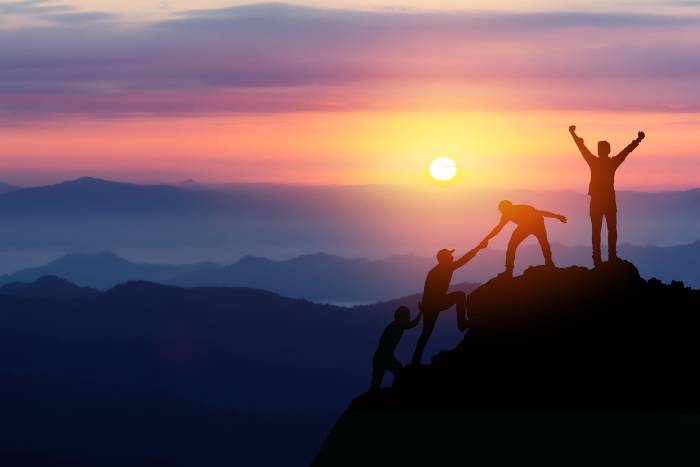 Meet Our Team
Jackson Whiting
Author / Editor
Jackson is a "work from home dad" on a quest to make home life better for his family and his readers. Because he knows what life is like in a busy household (4 young kids / 2 animals), he's here to provide you with the best information you need to make life at home more enjoyable!
That journey starts with extensive product research, garnering actual user experience, consulting with experts in the field, and working together with the great Home Dweller team to present the best information on the market.
jackson@thehomedweller.com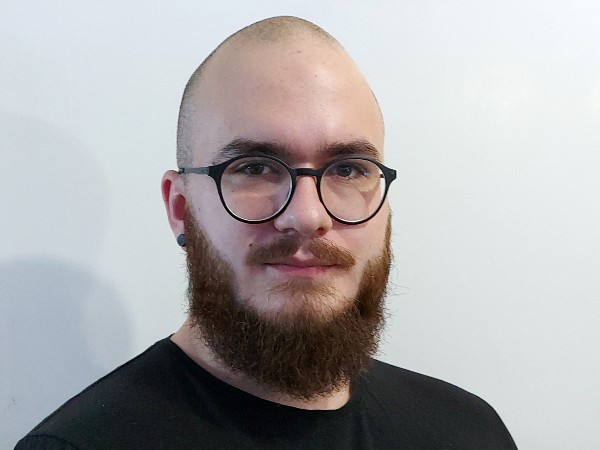 Andrej Dugandzic
Editor
Andrew Dugandzic is a writer, editor, and marketing consultant. He spends his time studying how the internet works and mastering how to present complex subjects so anyone can access them. 
In his (little) spare time, Andrew plays music, cooks, does woodwork and builds computers. He especially enjoys optimizing house gadgets and improving everyday household objects (particularly in the kitchen and in the shed).
andrej@thehomedweller.com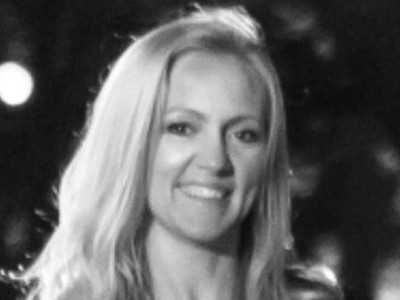 Jenny Beadle
Author / Fitness Specialist
Jenny is a fitness enthusiast and home product guru. She has more than 20 years of experience in the health & fitness industry. Having a Master's Degree in Exercise Science and Nutrition, she's provided services to clients in both exercise and healthy meal prep.
jenny@thehomedweller.com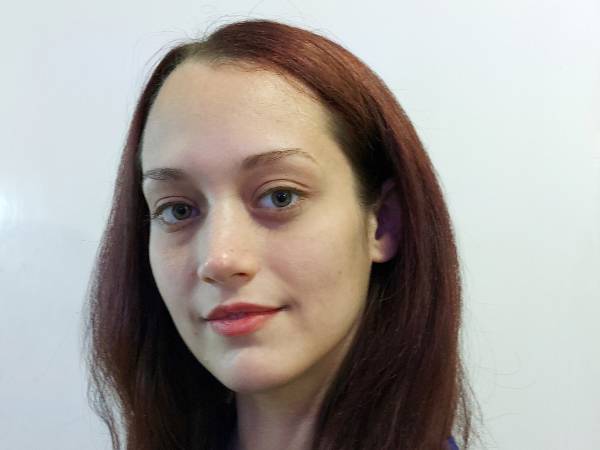 Donna Djuragic
Author
Donna Djuragic is a crafty blogger who's always on the lookout for ways to make her homestead nicer, better organized, and more functional.
She enjoys reading, gardening, home improvement, and finding pragmatic solutions to common homeowner problems.
donna@thehomedweller.com
We Love Hearing From Our Readers!